LinkedMarts - Linking the creatives !

At LinkedMarts, we are constantly evolving to meet customers' needs. Customers are the foundation of our success and there is nothing better, than seeing LinkedMarts bring satisfaction to customers' lives.
What we really do?
LinkedMarts is a global online marketplace, where people come together to make, sell, purchase and craft unique items.
We are planning to do a lot more in Canada, bringing local, unique Canada products across the world and showing the beauty of Canadian products.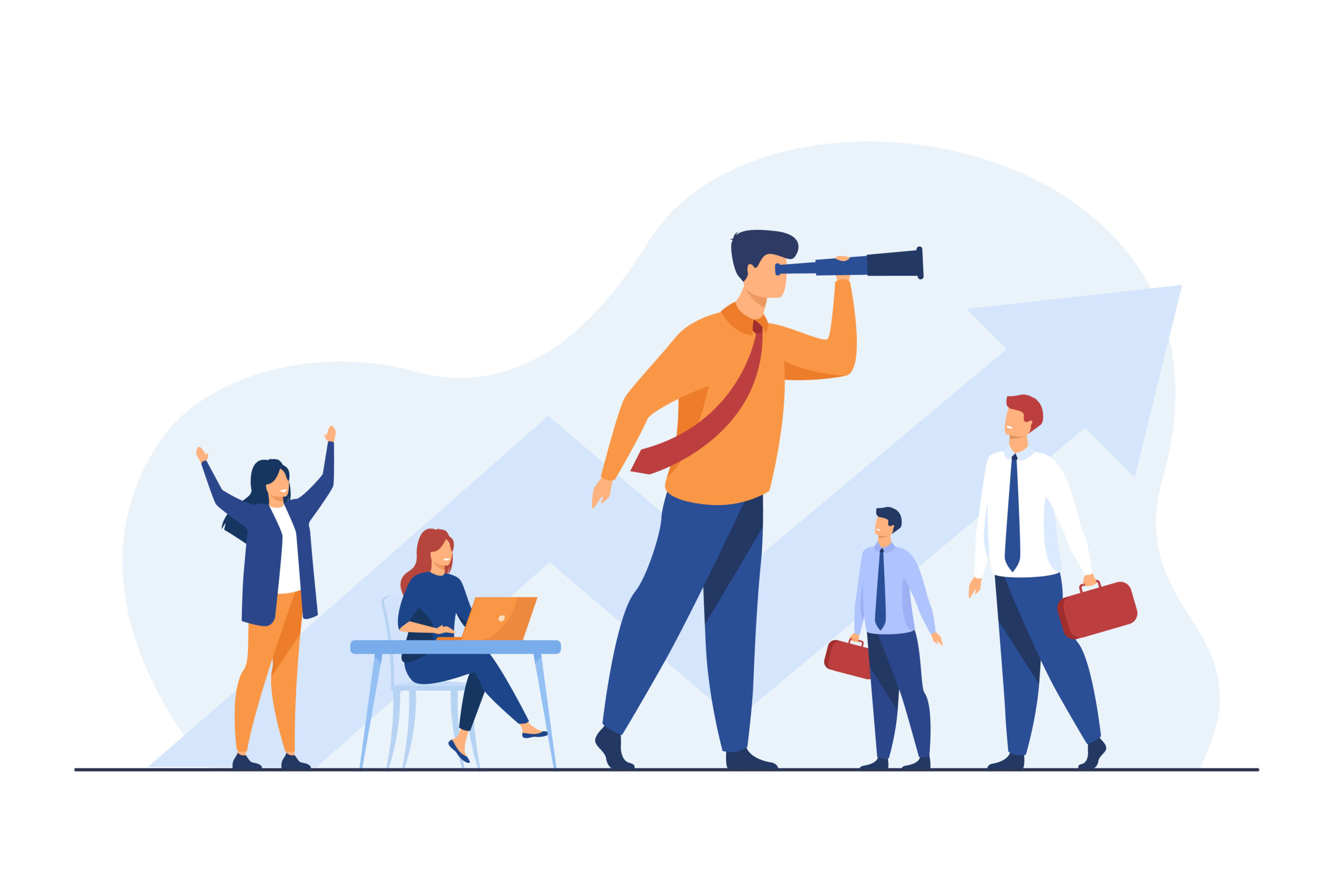 Our Vision
We aspire to be a platform that links up the creatives. As our slogan says, "LinkedMarts – Linking the creatives", LinkedMarts is a community for small and unique businesses. We also aspire to be one of the best independent marketplaces.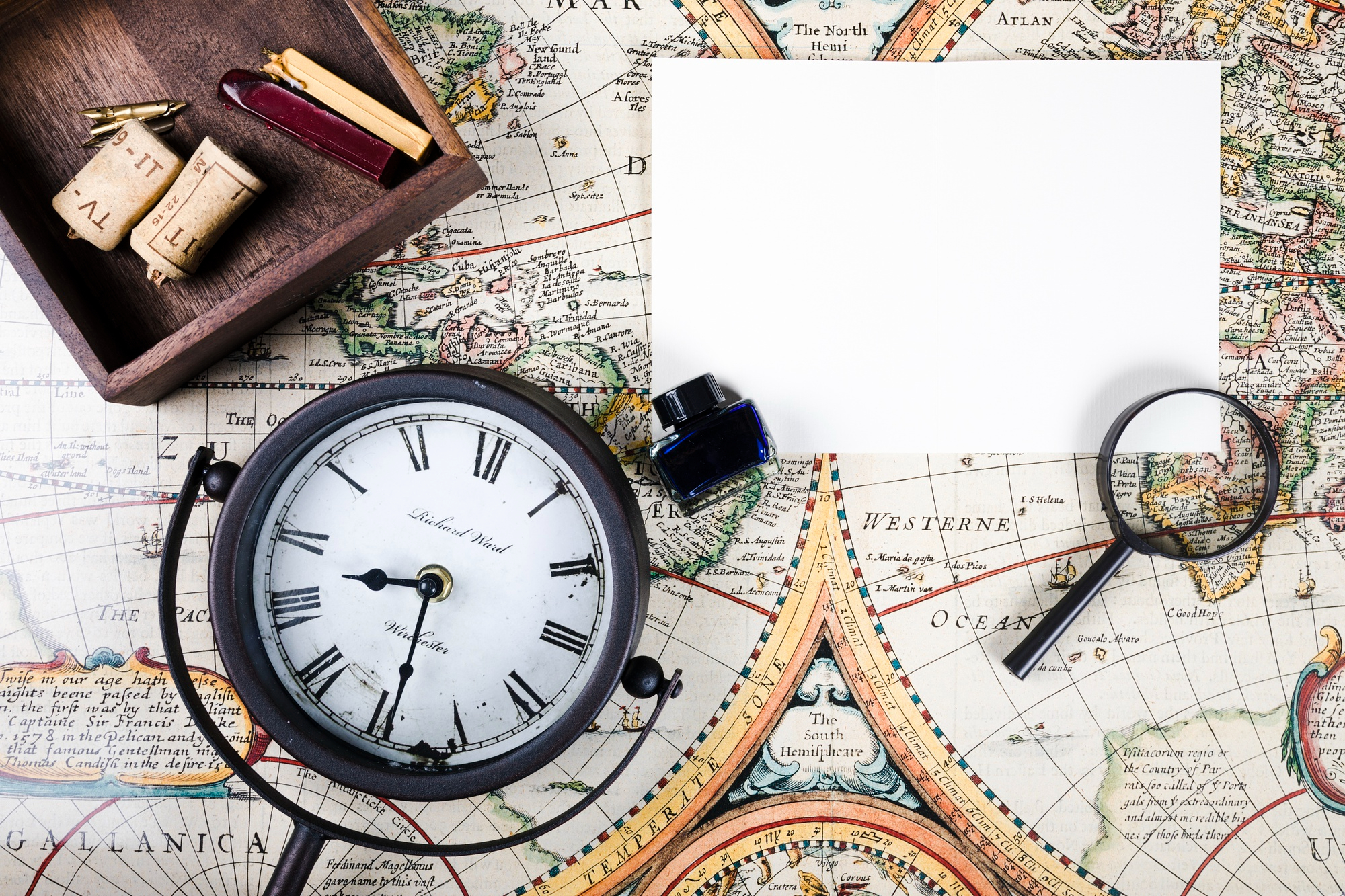 History of the company
LinkedMarts was established in 2018 and since then we have attained more than 10,000 users, 2,100 SKUs and 100 vendors in Hong Kong. We have over 1.5M worth of transactions made on our platform and we would like to expand to Canada to explore a bigger market.
About Founder
Oscar Yip
Oscar graduated from the University of Hong Kong majoring in Politics and Marketing. He is the Founder and CEO of LinkedMarts Limited. He founded LinkedMarts back in 2018 and has been running it ever since. He successfully led the team to join the Hong Kong Science Park Incubation Program and joined the CES 2020 at Eureka Park in Las Vegas to promote LinkedMarts to the world. He is in charge of the technical development of the website and had led the technical team into achieving load balancing in AWS EC2 in 2020 Q1 when there was massive traffic on the website due the pandemic and customers are competing to purchase face masks on LinkedMarts. Other than recruiting sellers, Oscar had also led the sourcing team develop their own product line and had been sourcing for unique products in Vietnam and Japan.
Frendy Wong
Frendy joined after LinkedMarts was admitted into Hong Kong Science Park, he was invited by Oscar because of his outstanding understanding and abilities in traditional and online marketing across different platforms. Not only for traditional or digital marketing, he is also an expert in creating brand awareness and identity through product design and language, his previous experience as the head of marketing also allow him to show leadership in leading his marketing team to reach consistent KPIs.